Most preferred Safety Training Institute in Surrey, BC.
Health & Safety is important segment of working life for many industries, and with our wide range of professional training programs, you can deliver fully flexible learning opportunities to your staff. Each of our courses in Safegen Training, Surrey provides you with up to date occupational health and safety training which is in line with national regulations, protocols and legislation to ascertain your team works safely at all times.
Our different range of Health and Safety courses has been created to provide practical knowledge and skills to ensure all employees are able to carry out their tasks in safety, reducing down the risk factors for themselves and others.
Courses are available all across the BC, Surrey, Vancouver, Burnaby, Delta, Richmond, Langley, and Coquitlam. Take a look at our course calendar for our training course in your area or email us at: info@safegentraining.com with your queries.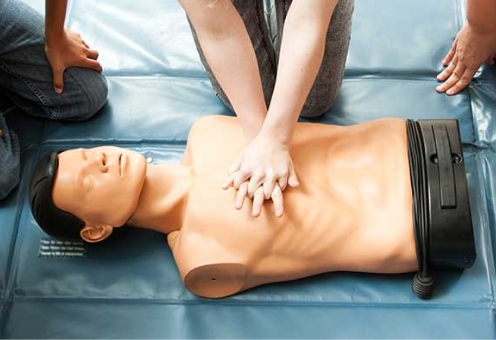 Nav Bajwa, FoodSafe level 1
100% recommended, professional training, sound advice, friendly and great courses, included everything you need to be aware/learn about food & hygiene at work place. Tutor is excellent with vast experience in this field, well organised, passionate and very helpful too.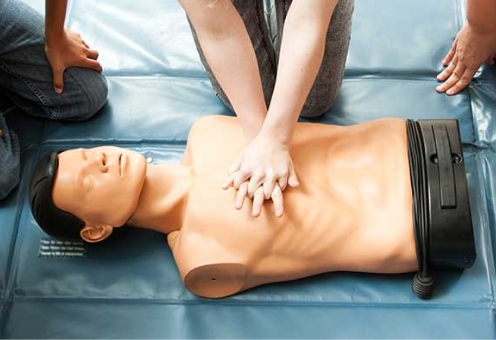 Rupinder Kaur, Food Safe Level 1
Excellent training with detailed explanations. Definitely recommended for food safe courses.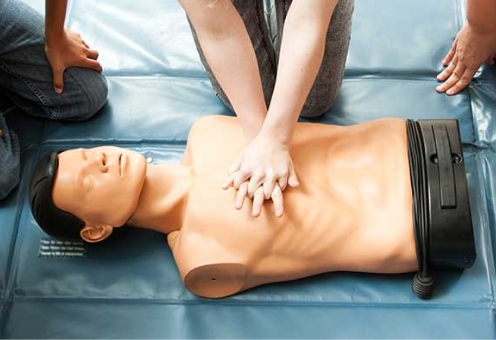 Amanpreet kaur, Food Safe Level 1
Instructor's teaching skills were really good. Easier to understand everything and friendly environment. Easier to reach this place.